Dawei DW-350 trolley b diagnostic ultrasound machine
Dawei DW-350 trolley b diagnostic ultrasound machine
| | |
| --- | --- |
| Packaging: | standard export package for trolley b diagnostic ultrasound machine |
| Brand: | DAWEI |
| Place of Origin: | Jiangsu, China (Mainland) |
Product Description
DW350  Full-digital Trolley Ultrasound Scanner
First-class digital imaging technology, more clearer image:
Full-digital beam imaging technology
Real-time dynamic receiving focus point by point
Real-time dynamic sound velocity changed
High-accuracy DSC Digital image formation technology
Intelligentized 8-segment TGC adjustment
Progressive SMT components technology to ensure machine reliability
USB port: storable and readable
Flexible and convenient operating system:
15 inch LED liquid crystal display, angle range is more flexible to adjust
Back-lit keyboard silicon gel,more comfortable and wearable,no trouble in using in the darkroom
Intelligentized menu,man-machine diaglogue is easy and quick
Puncture guide line can display under B mode, angle and position are adjustable
More magnification display, Disease diagnosis more accurate
USB storage is connected outside, more convenient to upload pictures
Large capacity of cine loop,image can display circularly and automatically
Technical Specification :
Scanning mode: convex / linear / micro-convex
Probes: 96 elements convex probe,trans-vaginal probe, trans-rectal probe, high frequency linear probe
Monitor: 15 inch high resolution LED
Operation panel: user-friendly, convenient and flexible with back-lit silica gel keyboard & track ball operation
Display mode: B, B+B, B+M, M, 4B
Detecting depth: ≥242mm
Resolution: lateral≤2mm, axial≤1mm
Blind Zone: ≤3mm
Geometry precision: lateral≤5%, axial≤5% 
Gray Scale: 256
Electronical focusing: 2 focuses combination randomly
Cine loop: 256 frames, realized in automatic successive playback and manual single step forward, backward playback
USB port: storable and readable
Image storage: 8
Local zoom can be used at real time.
Magnification: ×0.8, ×0.8, ×0.90, ×0.95, ×1.0, ×1.05, ×1.10, ×1.20, ×1.30, ×1.40, ×1.50, ×1.60, ×1.80, ×2.0, ×2.2, ×2.5.(16 kinds)
Body marks: 30
Probe interface: 2
Pseudo color: 7
Image processing,: up/ down, left / right, black / white convertion, edge enhancement, gamma correction, frame correlation, pseudo color processor( need external color display).
Measurement: distance, perimeter, area, volume, heart rate, gestational week, FW, AFI, EDD , maternity table,  heart package etc.
Note: date, time, name, sex, age, doctor, hospital, comment, Chinese/ English conversion.
Output interface: PAL-D, SVGA (SVGA color monitor), USB port .
With the puncture guiding function, line position can be adjusted 
With gravel positioning, dynamic target area tracking function 
Main power supply: AC220V±22V , 50/60Hz
Standard configuration:
15 inch high resolution LED
3.5MHz Multi-frequency convex probe(2.5MHz-4.50MHz)
Options:
1) 6.5MHz High frequency Trans-vaginal probe (5.5MHz-7.5MHz)
2)7.5MHz High frequency Linear probe (6.5MHz-8.5MHz)
3) 7.5 MHz High frequency Trans-rectal Probe (6.5MHz-8.5MHz)
4) Color laser printer
Packaging
Aluminum plastic multi-layer package.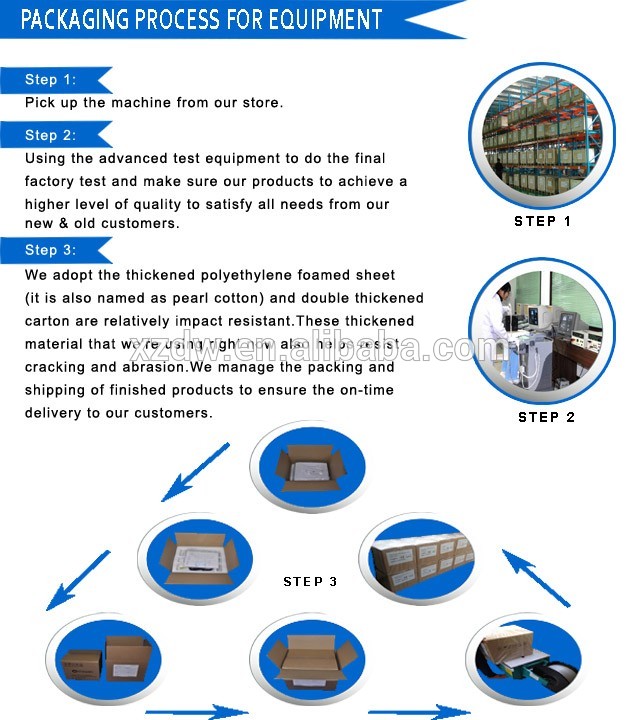 Shipping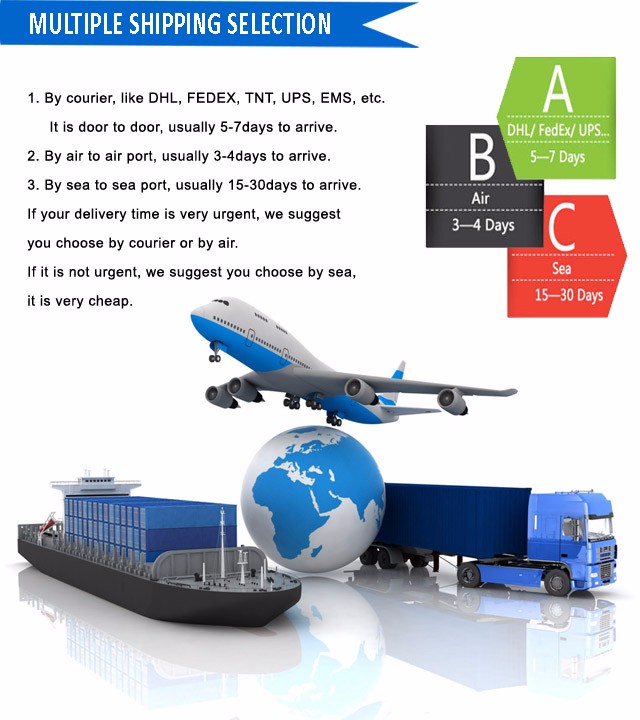 1. For all your inquiries about us or our medical equipment, we will reply you in details withn 24 hours.
2. We offer OEM/ODM services, so you can put your logo on the devices, and customize the retail box packing and other things,
3. We have very experienced engineers, who help you better use the equipment.
4. 24 months of free warranty and life time maintenance.
Dawei Ultrasound is a professional manufacturer of ultrasound scanners including B & W ultrasoudn system, Color Doppler Ultrasound System in China more than 10 years.
During these years, with the joint efforts of all staff and supports of our customers, Dawei has grown rapidly, and our products have been exported to more than 100 countries.
We will have the new models with the latest technologies every year, and we have confident to build the most affordable high-tech products and keep you stay on the leading-edge of ultrasound technology. Dawei believes that there is no best, only better. We do our best, just for your health.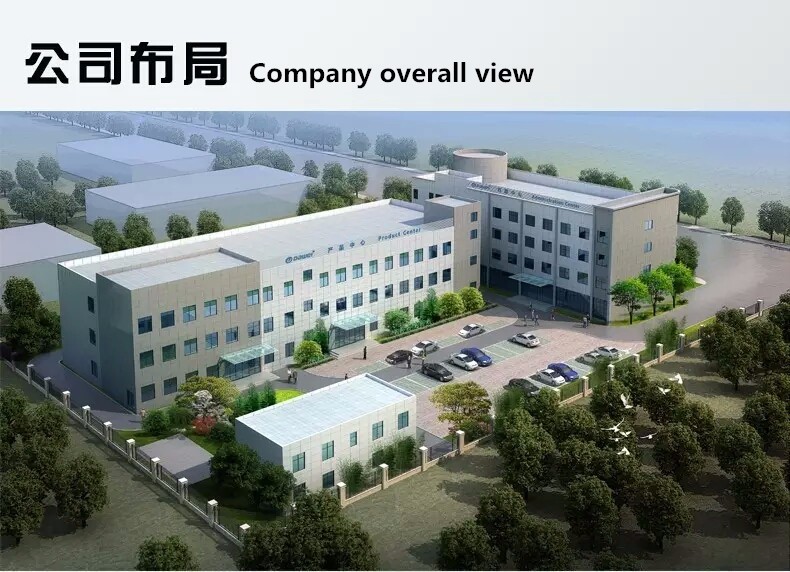 Product Categories : B/W Image Ultrasound Machine